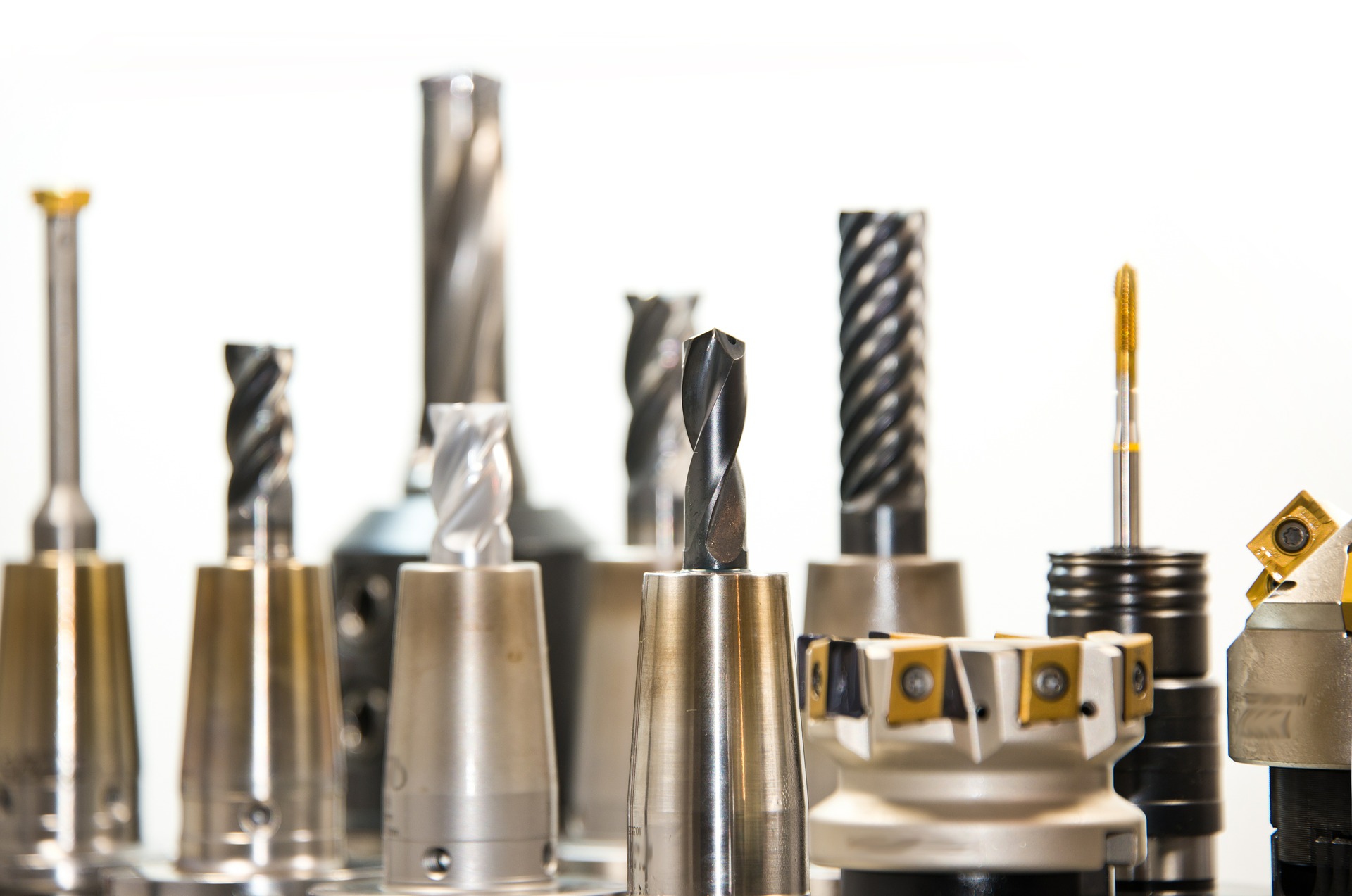 The process of abrading materials has existed for thousands of years. Whether by hand or machine, materials have been cut, ground or crushed to create a wide-variety of products. Since the 1800s, this process has been referred to as "milling".
Today, the milling process is entirely automated. Manufactured rotary cutters and drills are attached to a large milling machine and used to remove material from a given workpiece. Due to the unlimited selection of varying drill bits and milling ends, the milling process is capable of producing nearly anything, including, gun parts, circuit boards, jewelry and much more.
Through the use of different milling techniques and tools, distinct milling processes have been established in today's milling industry. One such process is end milling.
End milling primarily differs from other milling processes due to the type of tooling that is used for abrading a given material. Unlike cutters and drill bits, end mills have cutting teeth on the sides and end of the mill. Additionally, the milling applications for the end mill are unique. End mills are typically used in applications requiring profile milling, tracer milling, shape milling, face milling and plunging. For non-conventional or unique applications, CGS Tools specializes in designing custom carbide end mills.
To meet specific application needs, end mills are manufactured with different designs, materials, diameters, lengths, flutes, protective coatings, etc. Popular end mill designs, include:
Corner Rounding End Mills
Choosing an end mill is no simple task. Every business must consider which end mill best fits the desired application and results in minimum production costs.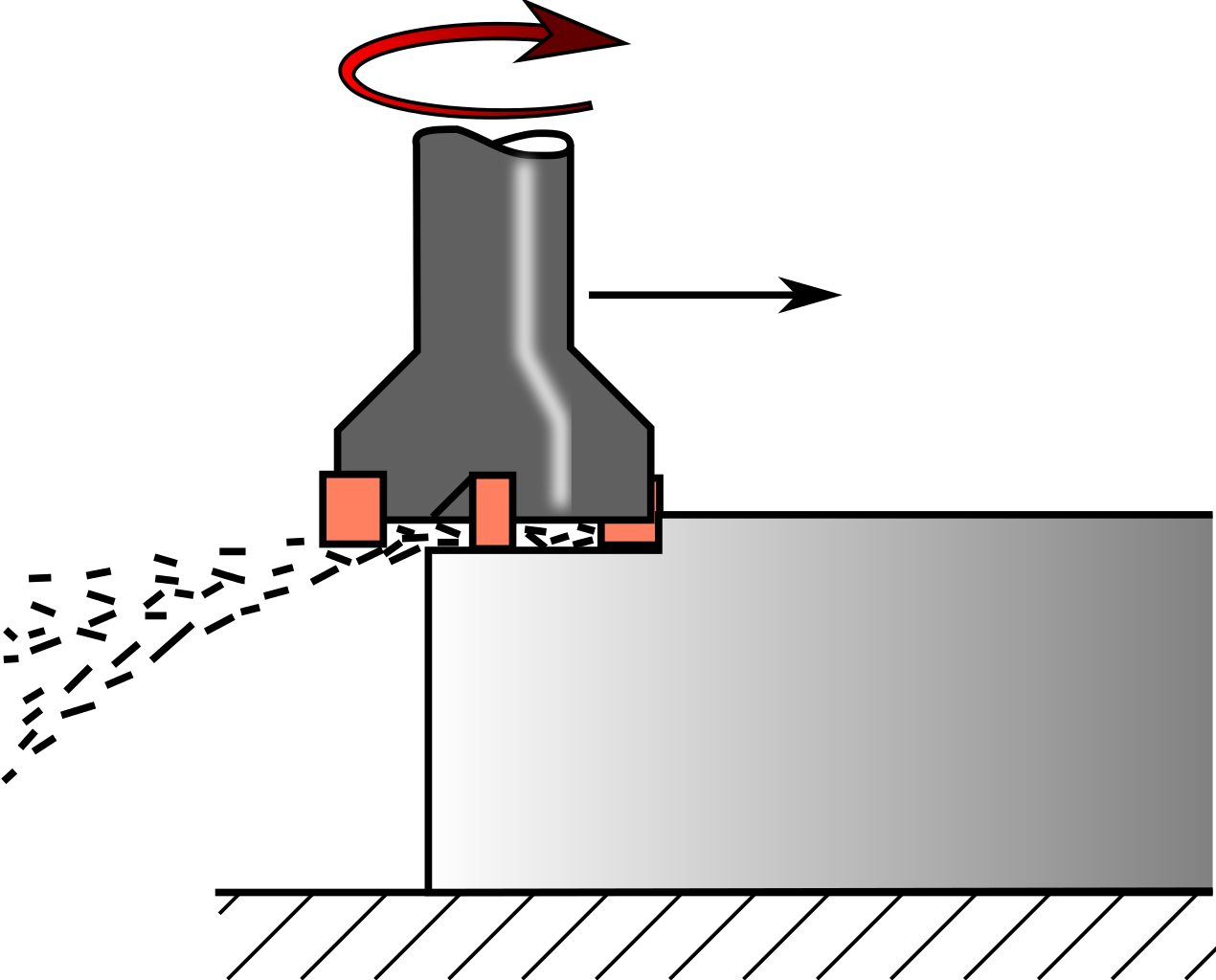 Tooling Materials – Expensive, high quality materials yield more durable tools that can operate at faster speeds. The best end mills are made from carbide steel. CGS Tools manufactures a wide-range of solid carbide end mills to ensure machinists receive high performance results. HHS and Cobalt HHS tools are more affordable and adequate for many applications, but they are not as durable nor can they operate at certain high speeds.
End Mill Coatings – Protective coatings help to increase the life of the tool by reducing wear and tear. Most coatings, such as titanium nitride, help protect the tool, but others help increase the efficiency of the tool. For instance, TiAIN coated tools reduce or eliminate the need for lubrication because the coating helps prevent aluminum from sticking to the tool.
Coated tools are initially more expensive, but in the long run they can save money due to their increased longevity and efficiency.
Helix Angles – Different materials require different helix angles. If hard metals are being milled, low helix angles are required for successful results. High helix angles, on the other hand, are best for soft metals.
These are just a few key variables that are considered when choosing an end mill. CGS Tool can help you find the perfect end mill. Any other carbide tooling need you or your business may have can be addressed on our website or by contacting us directly.