About Us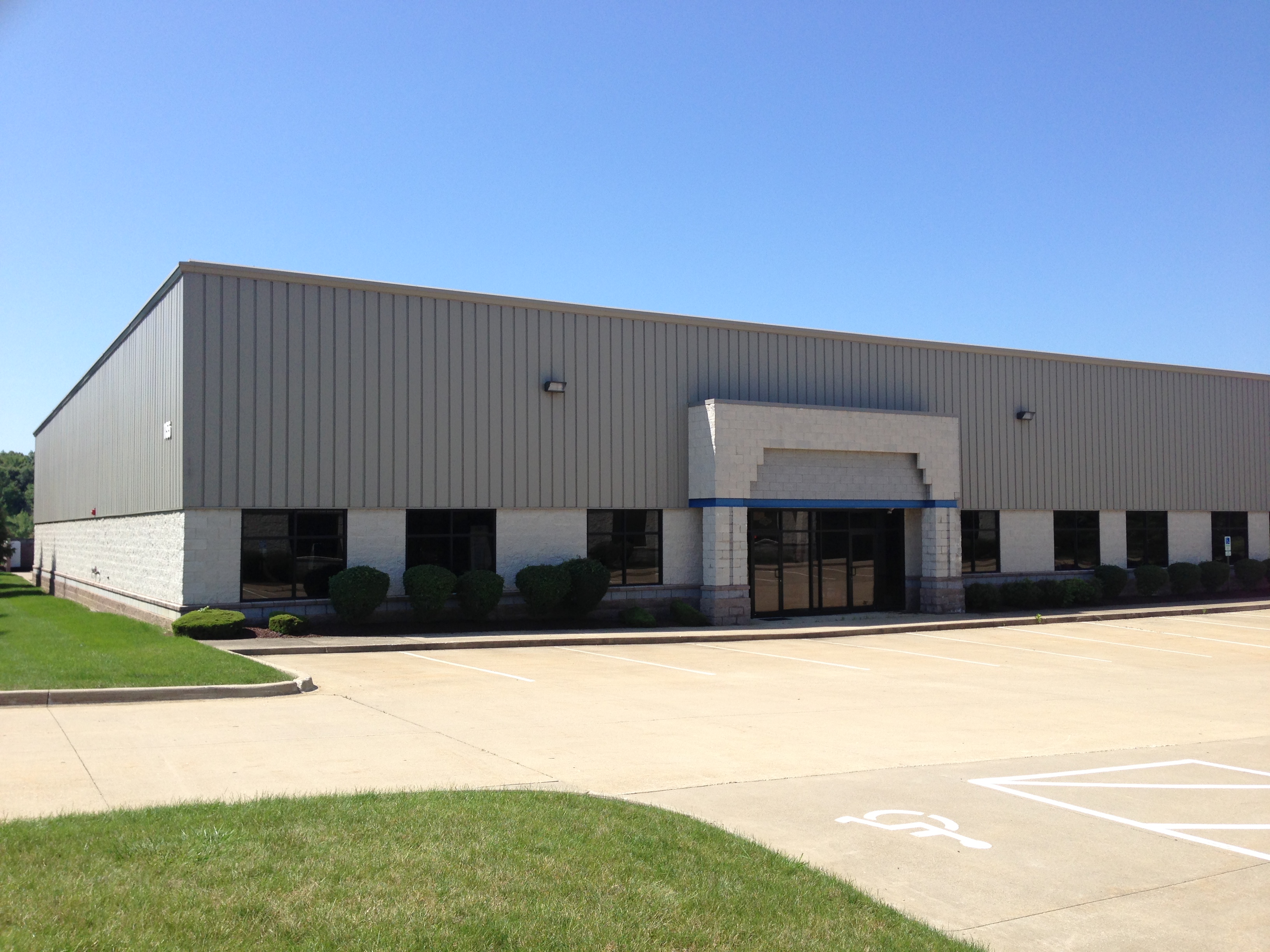 CGS Tool is an American company with over 40 years experience in the carbide tooling industry and is dedicated to manufacturing high quality, high performance carbide end mills and solid carbide cutting tools that are used in companies across the globe.
We continually develop the best and most efficient methods of producing our carbide cutting tool products while maintaining the highest standard of quality for which we have become known.
Our mission is to maintain industry leadership in the CNC design and manufacturing of high performance solid carbide cutting tools, as well as the ability to solve your carbide tool issues to increase your productivity.
After 40 Years, High-Performance & High-Quality Still Matter!
Formed in 1974, CGS began as a modest "boutique" manufacturer of high quality, High Performance solid carbide end mills, in Cleveland, Ohio and moved to Brunswick in 2009. In 2013, we moved into a newer & larger facility, located in Medina, to meet our growing needs of continuing to be "customer centered".
Today the company's multi-faceted lines of carbide end mills, emphasizing High Performance are in use throughout the Americas and around the globe on CNC milling centers, lathes and Swiss screw machines. Here at CGS our innovations, as well as design and engineering support, have helped thousands of precision metalworking customers in the aerospace, medical, automotive, and various manufacturing industries……..worldwide!
CGS products are designed and manufactured in the USA, and are backed by an absolute commitment to customer service and satisfaction. Our complete line of High Performance solid carbide end mills and special carbide cutting tools are designed to reduce cycle times and add value to any precision machining operation……GUARANTEED!